Research Topics
GLI is advancing global longevity research and medical treatment and developing breakthrough personalized medicine approaches to greatly improve wellness and human health and to extend life expectancy while improving quality of life.
The organization's vision is to holistically manage wellness, nutrition and health, and to diagnose and treat diseases to significantly change the treatment paradigm for patients by using personalized medicine and cutting edge technologies.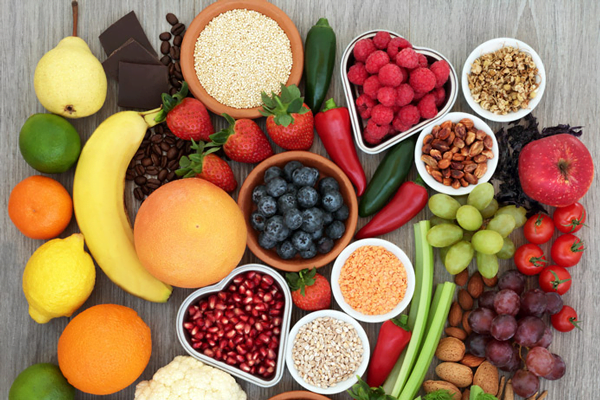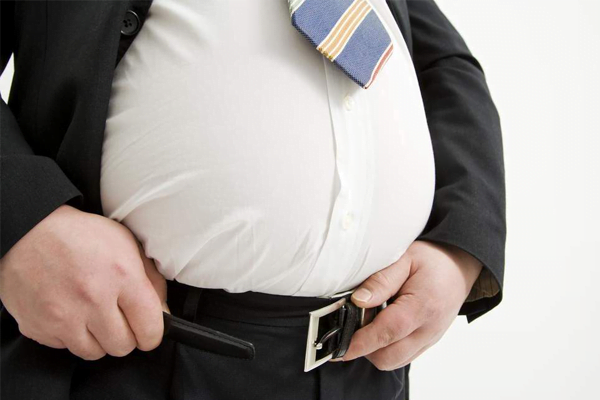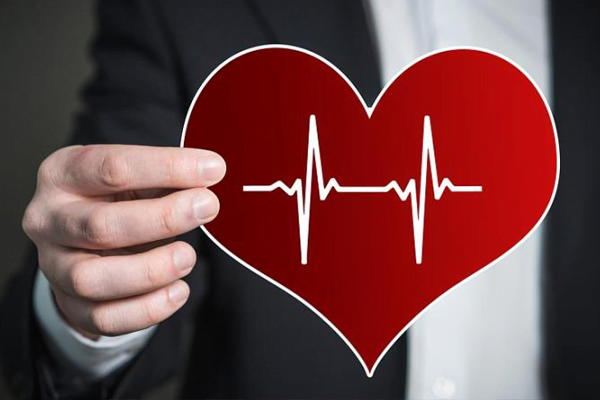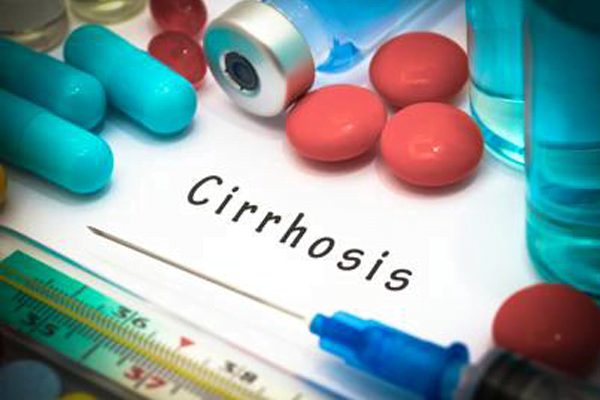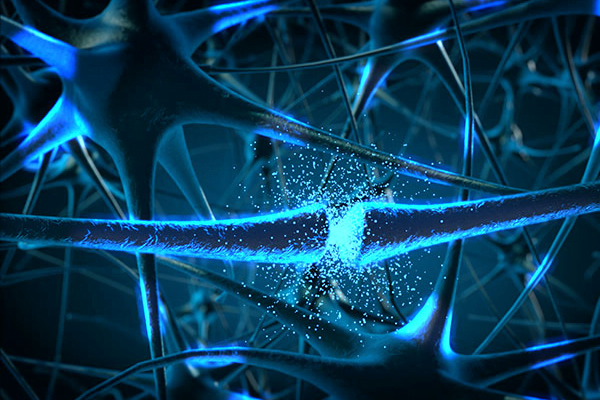 Subscribe Our Newsletter
Sign up today for free and be the first to get notified of news.