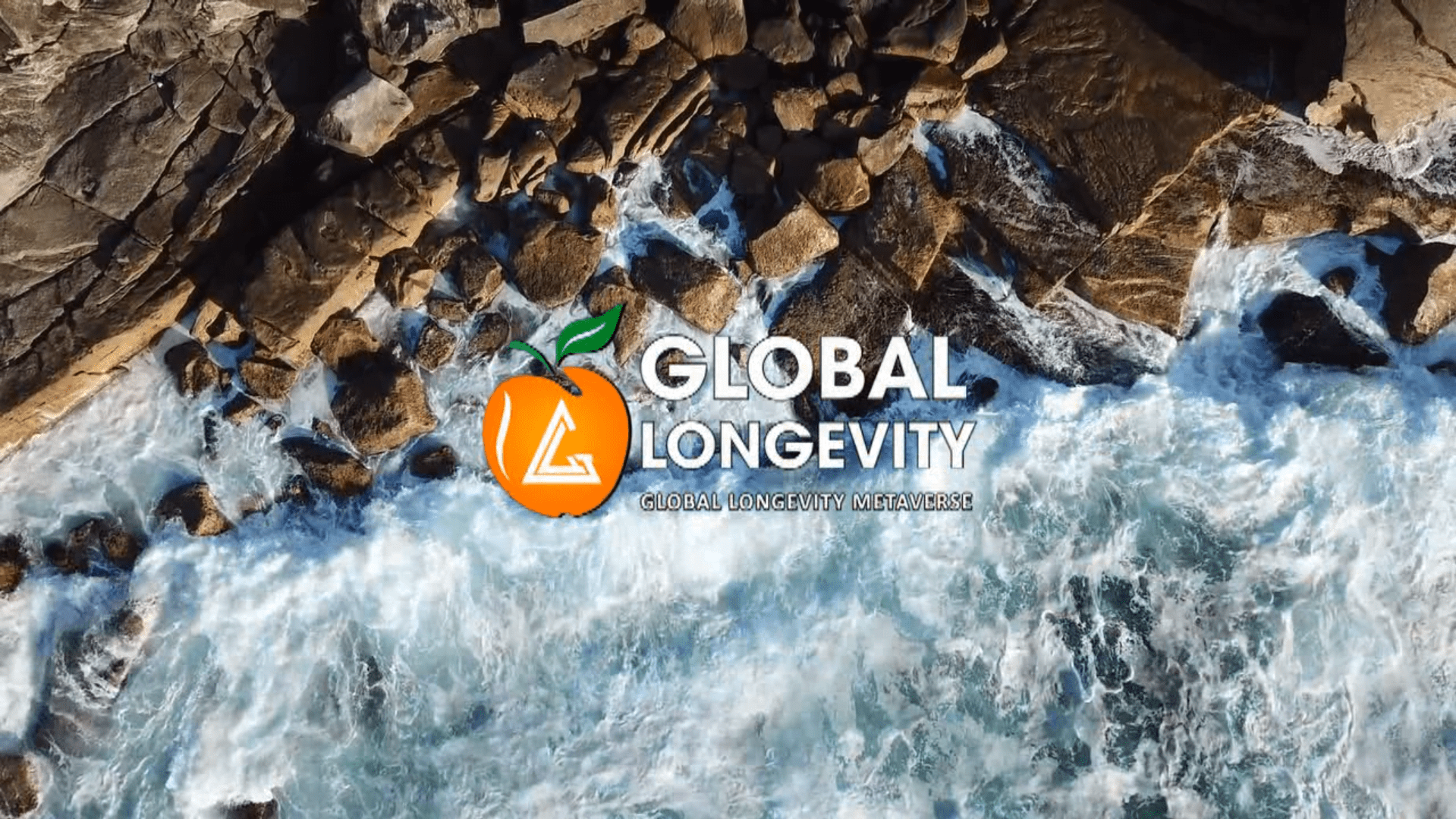 What is Global Longevity Institute?
The Global Longevity Institute (GLI) is decentralized, regenerative medical and science organization that focuses on preventing diseases related to aging and improving quality of life of the people.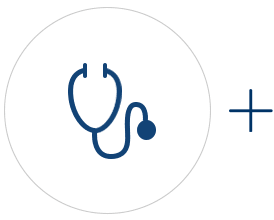 Innovative medical checkup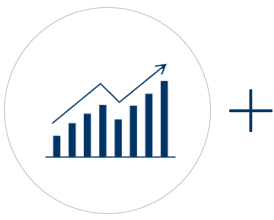 Favorable socio economic conditions
Natural ecology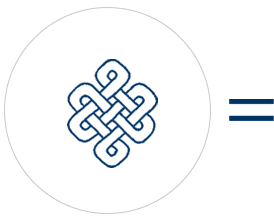 High technologies of longevity
Quality longevity
In the coming years, we plan to implement comprehensive pilot projects in a number of countries with high Life Expectancy Index 2018: Hong Kong (84,1), Japan (83,9), Italy (83,2), Singapore (83,2), Israel (82,7), Canada (82,5), South Korea (82,4), Norway (82,3), New Zealand (82,0), Costa Rica (80,0), Qatar (78,3).
One of the pilot projects of the GLI hold in Georgia. Why in Georgia? Perfect ecology, fresh air and widespread gardening provides an opportunity for exercise, nutritious food and sunlight.
The Georgians people have a positive outlook on life and close social support groups. They walk a lot, but they also take time for leisure, and maintain a positive attitude and sense of humor about life. They sleep 8 hours and their diet includes not only nutrient-rich foods like berries, vegetables and greens, but also water that's naturally high in calcium and magnesium.
Why us?
The GLI focuses on innovation methods that can be rapidly translated into patient wellness (diet, physical activity, prevention of deseases, diagnostic, treatment) as well as projects that have long-term goals (pharmacological, regenerative, biotehnology).
The professionals at the Global Longevity Institute study your personal heath; and if they identify any signs in your organism which may result in illness, they offer an extensive range of treatments to make you as healthy as you can be.
Life expectancy is influenced by factors such as:
---
AGE
● age over 45 years for men and more than 65 years for women.
HEREDITY
● family history (heredity);
● lack of physical activity;
● malignant neoplastic diseases.
NUTRITION
● obesity;
● unbalanced nutrition and insufficient potassium intake;
● infection and imbalance of microbiota.
---
VITAMINS
● ecology and water;
● insufficiency of vitamin D;
● intake of excess amount of table salt.
DISEASES
● chronic diseases ( liver diseases, diabetes, cardiovascular diseases, autoimmune and neurodegenerative diseases, nighttime apnea, kidney diseases).
HABITS
● smoking;
● alcohol consumption;
● psychological stress.