OUR LATEST VIDEOS
Topic: "MICROBIOME - LIVER - HORMONES - BRAIN. LONGEVITY."
Speakers: Manzhalii E.G., Moiseyenko V. O., Baka O. M.
Language: Ukrainian
One an goal of the Global Longevity Institute is to educate the community about the latest strategies to protect against aging and prevent the onset of age-related diseases.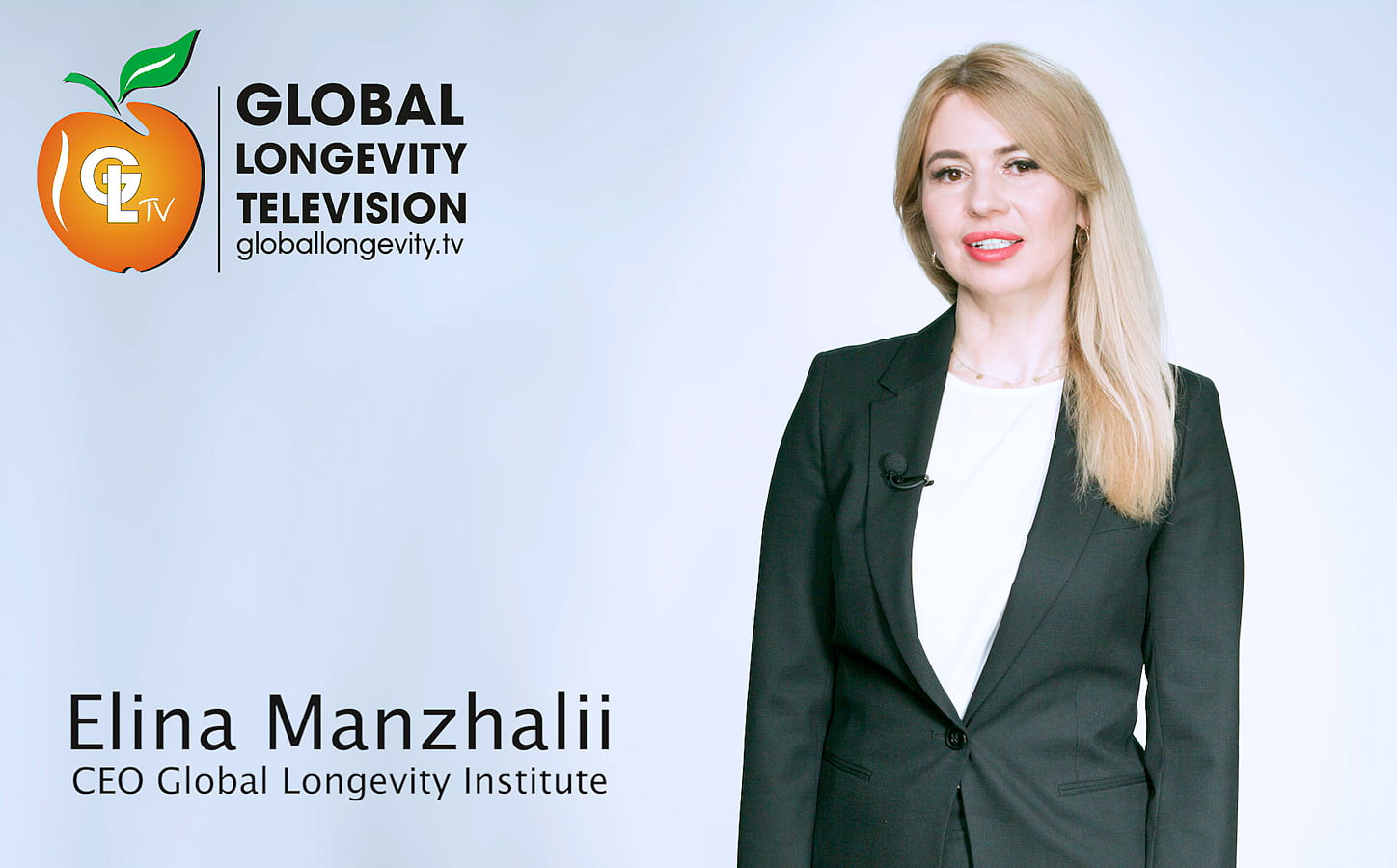 Elina Manzhalii about Global Longevity TV (ENG)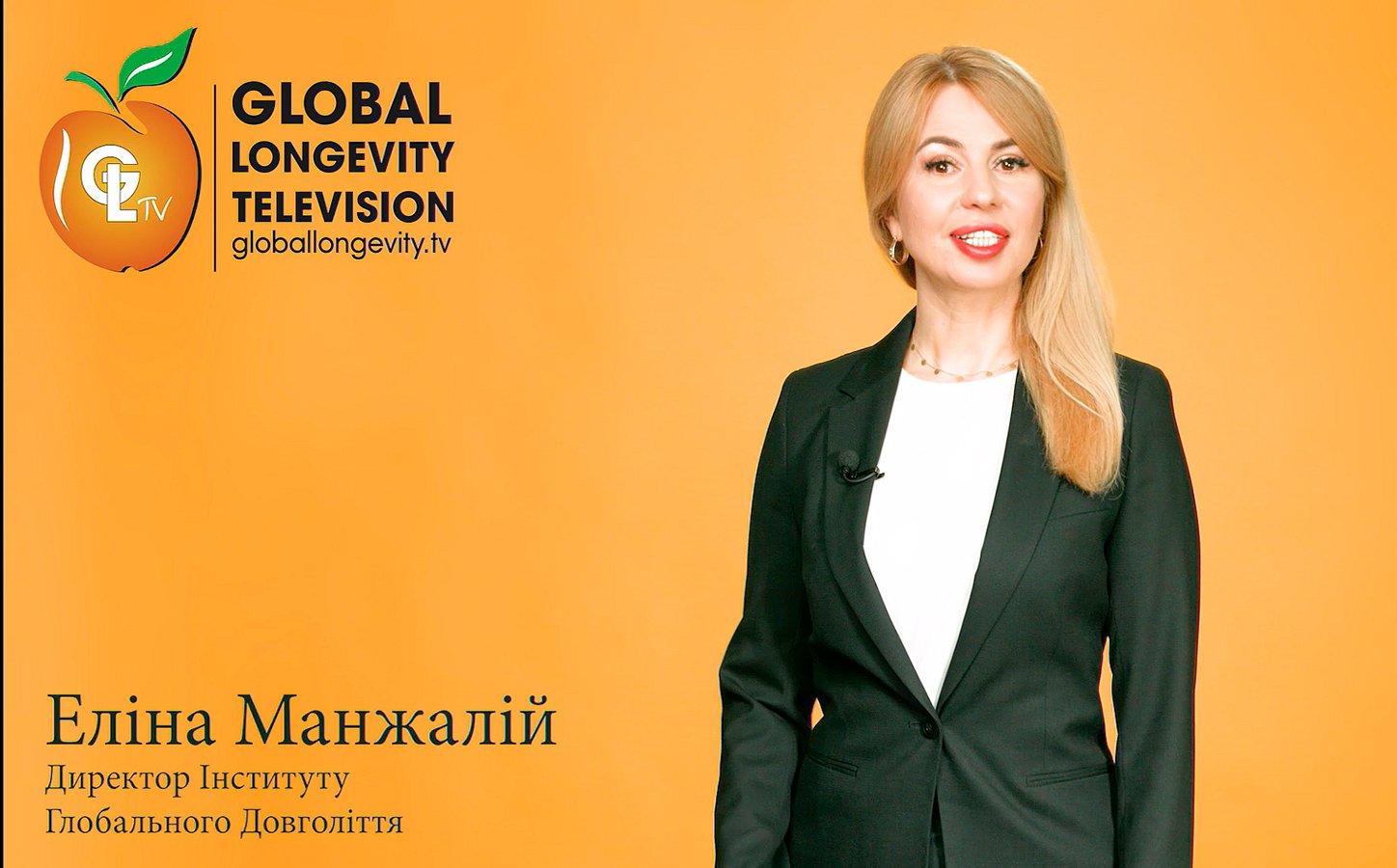 Elina Manzhalii about Global Longevity TV (UKR)
With the participation of CEO Global Longevity Institute Elina Manzhalii, a series of programs on hepatic longevity began on a leading television channel.
Global Longevity TV
Interview with Anita Gres - Champion of Europe and a wiiner of World Cup of Bench Press
HealthSpaceUa - 19.02.2020
Black Sea TV - 11.03.2020
Subscribe Our Newsletter
Sign up today for free and be the first to get notified of news.